Top Ten Tuesday was created by The Broke and the Bookish in June of 2010 and was moved to That Artsy Reader Girl in January of 2018. It was born of a love of lists, a love of books, and a desire to bring bookish friends together.
This weeks prompt is Holiday/Seasonal Freebie (holiday books/covers/titles, wintry reads, snow on cover, cool color covers, takes place in cold settings, cozy scenes on cover, etc.). With that being the a Holiday freebie, I have decided to recommend some winter or Christmas books and movies/tv shows. I am including movies/tv shows because I have consumed a lot of Christmas movies that needs more attention than those popular ones or those that are most talked about in the community.
I have read and watched so much Christmas content over the last few days that I just need to share them to you.
𝐵𝑜𝑜𝓀𝓈
🍂 One Day in December by Josie Silver
🍂 Let it Snow by John Green, Maureen Johnson and Lauren Myracle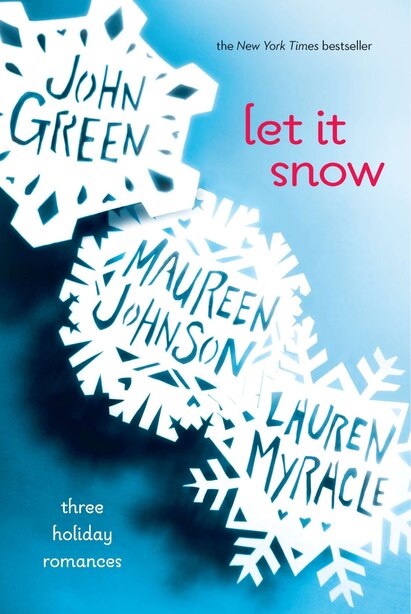 🍂 In a Holidaze by Christina Lauren
🍂 Mistletoe Hope by Alyssa Drake
🍂 10 Blind Dates by Ashley Elston
🍂 Dash and Lily's Book of Dares series by David Levithan and Rachel Cohn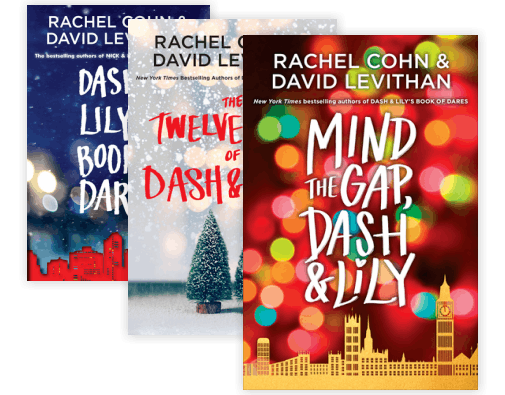 🍂 The Twelves Dates of Christmas by Jenny Bayliss
🍂 The Tourist Attraction by Sarah Morgenthaler
𝑀𝑜𝓋𝒾𝑒𝓈
🍂 Midnight at the Magnolias
🍂 Christmas Made to Order
🍂 Christmas Wedding Planner
🍂 Christmas Wonderland
🍂 A Cinderella Story: Christmas Wish
Those movies are just such feel good movies that you have to watch before Christmas. They might be more on the romance side but don't we all love a cozy, romance story during the holidays, plus bonus points for when it is set on Christmas. (All movies mentioned are available on Netflix.)
𝐻𝑜𝓃𝑜𝓇𝒶𝒷𝓁𝑒 𝑀𝑒𝓃𝓉𝒾𝑜𝓃𝓈
🍂 Let It Snow movie
🍂 Dash and Lily
🍂 A Christmas Prince 1, 2 and 3
🍂 The Knight Before Christmas
🍂 The Princess Switch 1 and 2
Those movies are also feel good holiday movies. I just separated them because they are already famous and well talked about, so I don't have to elaborate on that that much. (All movies mentioned are available on Netflix.)
If you want to join this Tuesday prompt, you could check this post for the list of prompts for the next coming Tuesdays.
Have seen my previous Top Ten Tuesday Posts?
FIND ME AT
IG: @wandersbetweenpages| FB: Wanders Between Pages