Hello bibliophiles! It's been two months since the released of the To All The Boys I've Loved Before movie and I am not over it yet. With that being said, I decided to find something that can cure that. I don't have my books with me because it's with my cousin so I cannot reread it.
I stumbled upon this tag from Thrice Read one day and decided to save it for future reference. They didn't mention who made this tag but you can just check out Thrice Read's post.
Kenny from Camp a.k.a your first book love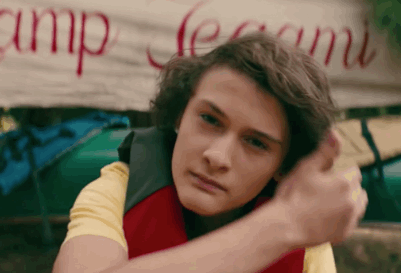 I cannot pick a particular book but I can say I want to say a series. It kick started my love for books after reading the Twilight Saga.
What I am trying to say is, my first book(series) love is The Clique Series. After watching the movie, with the same name, I fell inlove with the series.
John Ambrose McClaren a.k.a the book that got away (a book that may not be your all time favorite now, but you'll always love it)
A book that got away or a book or series that I will always love but not my all time favorite is The Selection Trilogy (original three books). Not a lot of people love the series because of how annoying America can be, but because of this book, it actually made me love reading international books after having years of reading local books.
Lucas from Homecoming a.k.a. your favortie LGBTQ+ character or book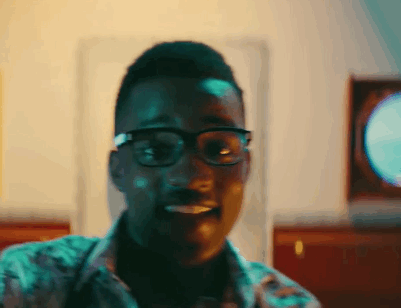 In just one snap, I know who I'm going to mention in this prompt. Simon from Simon vs. The Homo Sapiens Agenda by Becky Albertalli. Reading this book before watching the movie was the best decision I made because it made me love Simon for him but because of the actor playing it, which I admit, I am in love with!
Josh Sanderson a.k.a. the book next door (a book that you'll love no matter how many times you read it)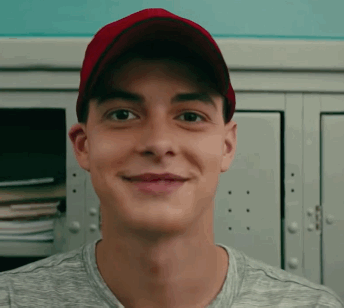 To All The Boys I've Loved Before by Jenny Han. It will always be my favorite no matter how many times I read it. I am in love with this book because of the emotions that this book brings to me.
If you didn't know, this book brings so much emotions that would make you go crazy. I have cried, laughed and fall in love with this book as I read it again and again.
Peter Kavinsky a.k.a. your one true book love
And that one true book love is A Court of Mist and Fury by Sarah J. Mass. I love with book no matter what. I cannot wait to reread this series this year. I intend to do that before the year ends. I'm gonna miss Feysand and their crazy minds!
---
That ends the book tag. I don't know who already did this tag or who hasn't. So if you haven't done this tag, consider yourself tagged!
Thank you for reading and tell me what your answers for those five prompts in the comment below!
FOR REVIEW, contact me:
email: rosebooksnreads@gmail.com | IG: @wandersbetweenpages